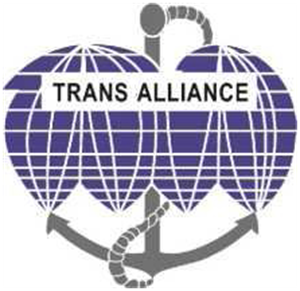 Import / Export department operator/manager
Industry:
Procurment, Import, Export
Employment type:
Full Time
Work experience:
Mid level
Description
Manage data for international shipments and provide support for many steps of the transportation process.
Work with all departments in the company, building trustful relations with customers, organizing all necessary jobs related to cargo transportation, connecting with export, import, technical departments and etc.
Responsibilities
The incumbent will be responsible for coordination with all departments in the company
Organizing all necessary jobs related to cargo transportation
And etc....as per the job description for the subject position
Requirements
Higher education
Technical education will be welcomed
Desirable to have experience in transportation
Good knowledge of Armenian, Russian and English languages
Strong leadership and problem-solving skills
Excellent knowledge of Microsoft Office
Excellent communication and presentation skills
Ability to work under pressure and within strict time frames
Well-organized, responsible, and result-oriented personality

Trans Alliance Ltd. Co. offers a wide range of cargo transportation services by land and sea worldwide. We offer services for containerized, bulk, consolidated, air, and irregular cargoes from/to Europe, America, Africa, Asia, and countries of C.I.S.
How to apply?
Log in or send your resume