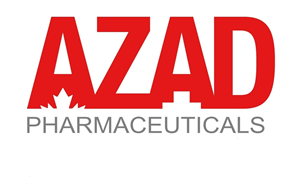 Technical Maintenance and Supply Manager
Industry:
Engineering, Installation, Maintenance, Repair
Employment type:
Full time
Work schedule:
Five-day workweek
Work experience:
Not required
Description
We are looking for a technically oriented and highly motivated individual to hold a position of Technical Maintenance and Supply Manager at our R&D laboratory.
Responsibilities
- Maintenance of the lab equipment.
- Management and timely restocking of the relevant spare parts and consumables
- Compilation of technical documentation (SOPs) and reports.
- Testing of new arrived equipment and proper implementation
- Revealing and communication of risks related to operation of equipment
- Organizing timely and proper repair of broken equipment, acting as main contact with related specialists in case of specific problems
Requirements
- Minimum Bachelor degree in any technically oriented field
- Ability to solve technical problems and find creative solutions
- Willingness and ability to work in a team and lab environment
- Fluent in English
How to apply?
Log in or send your resume