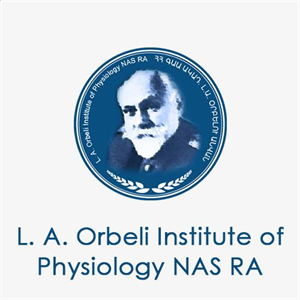 Research Assistant Professor in Biomedical Sciences
Industry:
Biological, Chemical, Psychology, Social Care
Employment type:
Contract
Open to international applicants
Join a new team at the Orbeli Institute of Physiology (OIPH) funded by the Horizon Europe ERA Chairs action program. We seek an innovative and collaborative professional to contribute to the advancement of our research program.
Primary responsibilities include:
Assisting in the setup and management of a new OIPH lab focused on hyperspectral imaging of surgical targets.
Developing mutually beneficial relationships with regional medical centers, paving the way for clinical implementation of new imaging techniques.
Supervising and mentoring PhD students, fostering their academic growth and guiding them on their path to becoming independent researchers.
Ideal candidates will possess a Ph.D. in biomedical sciences or a related field, with experience in bio-visualization or hyperspectral imaging being highly favorable. We encourage those committed to scientific excellence and collaboration, seeking to leave a lasting impact on Armenia's academic environment.
The compensation for this position will be commensurate with the candidate's experience and qualifications
Minimal Requirements:
PhD in relevant field
Knowledge of English language
Five years of postdoctoral or comparable experience
Peer-reviewed publications in international journals
How to apply?
Log in or send your resume