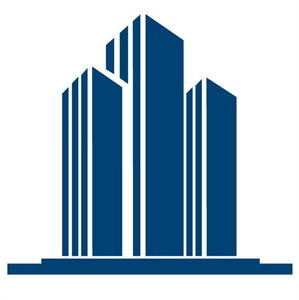 React Front End Developer
Industry:
Information Technologies, Software Development
Employment type:
Full time
Job posting has expired
Industry:                      IT/Software Development
Organization:               Hylink LLC
Description:                 
We are looking for a React Front-end Developer to deliver a rich front-end and user experience through clear and refined interfaces, functionality that empowers our customers. The ideal candidate has hands-on experience with React, willing to work in a fast-paced, innovative environment, and collaborate within teams to drive the technology of our platform forward.
Job responsibilities:         
Understand business requirements, functionality, and customer needs to create an intuitive, feature-rich, and user-friendly experience with new applications and updating existing code
Ensure high quality of web front-end component development, including adherence to UX/UI best practices;
Participate in all cycles of software design and development;
Ensure deliverables meet requirements and specifications for functionality, performance and reliability;
Required qualifications:   
BS/MS in Information Systems/ Software Engineering/ Computer Science or a related field;
Skilled with common front-end technologies such as HTML, CSS, JS, TypeScript, and other front-end related languages   
2+ years of professional front end development;
Experience of working in a team;
Good in English writing is a plus;
Working knowledge of HTML, CSS, JS, AngularJS;
Interested and matching candidates are requested to send their CVs to the mentioned email.