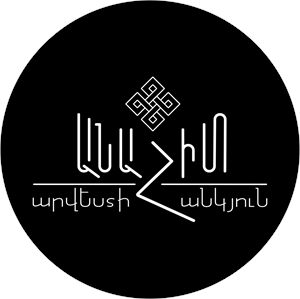 Industry:
Marketing, Advertising, PR
Employment type:
Full Time, Part Time
Work schedule:
Five-day workweek
Work experience:
Mid level
Open to international applicants
Description
ANAHIT'S CORNER unique jewelry brand presents handmade, conceptual silver and gold jewelry made with love and affection. Our each ornament is the amalgamation of the concept, history and the unbreakable spirit of the Armenians.
Our company is seeking to hire an active, enthusiastic and creative individual. The field is a little specific and we are looking for a person interested in jewelry industry to be able to create an appropriate content for our website and social platforms.
Responsibilities
The mastership should be Targeting tools knowledge, making content to specific audiences and focus on trending topics
Research on industry-related topics
Create content types (videos, articles, infographics) with relevant tone and style, adhering to the respective style guides
Conduct keyword research and employ SEO best practices to optimize content
Requirements
Analyse web traffic to measure the success of the content
Incorporate blog and social media posts in both websites and social media platforms like Facebook or Instagram
Grows and expands company social media presence into new social media platforms, plus increases presence on existing platforms including Facebook, Instagram, LinkedIn, Telegram, Threads etc.
nice-to-haves
Additional Notes
Should be up-to-date with the latest digital technologies and social media trends
How to apply?
Log in or send your resume