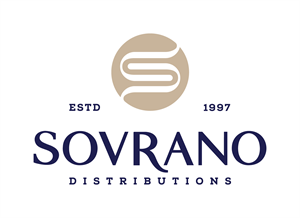 Industry:
Marketing, Advertising, PR
Employment type:
Full time
Work schedule:
Five-day workweek
Description
We are looking for a Trade Marketing Specialist who will be responsible for various marketing programs towards supporting the growth and expansion of our company's products!
Responsibilities
Work in association with other members of the marketing team toward developing our marketing strategy
Develop and accomplish strategies and tactics to increase our brands awareness
Conduct market research and analyze trends to identify new marketing opportunities
Develop marketing campaigns and promotional strategies based on product features and target markets
Assist Brand Managers in the creation of trade marketing plans for individual products and product ranges
Coach and support sales teams to execute effectively with customers
Requirements
Bachelor's degree in marketing, business administration or a related field
3-5 years of experience in marketing
Experience with social media channels and strategy
Experience in product promotion, sales and marketing
Excellent organizational and time-management skills
Ability to think and creatively
A strong understanding of the distribution channels for the industry
Additional Notes
"Sovrano" LLC is the official representative of such companies as "Roshen", "Dilmah", "Illy", "Sorini", "Balconi", "Nutkao", "АВК", "ХБФ", "Сладуница", "Пять Озер" and more in the Republic of Armenia.
For more information about the Company please visit www.sovrano.am
How to apply?
Log in or send your resume