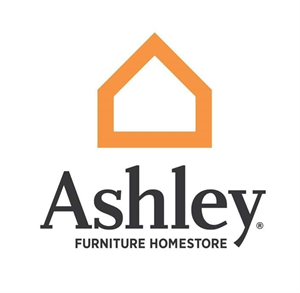 Logistics / Import Manager
Industry:
Sales, Business Development, Logistics, Transportation
Employment type:
Full time
Work experience:
Mid level
Job posting has expired
Description
Interfur LLC is looking for a highly motivated person to fill the role of Logistics and Import Manager.
Responsibilities
Direct, optimize and coordinate full order cycle;
Strategically plan and manage logistics, warehouse, transportation;
Liaise and negotiate with suppliers, manufacturers;
Keep track of quality, quantity, stock levels, delivery times, transport costs and efficiency;
Resolve any arising problems or complaints;
Prepare, process, and oversee import documentation;
Arrange customs clearance documentation;
Perform other job-related duties as may be required.
Requirements
Higher education;
Proven working experience as a logistics or import manager;
Excellent knowledge of English and Russian languages;
Good computer skills
Teamwork skills and punctuality.
Additional Notes
working schedule