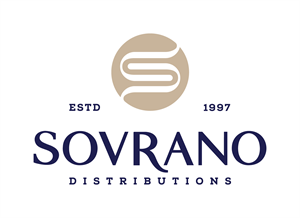 Industry:
Other, Information Technologies, Software Development
Employment type:
Full time
Work schedule:
Five-day workweek
Work experience:
Mid level
Նկարագրություն
As a Junior 1C 8.3 Developer, you will work closely with our experienced team to customize and develop 1C 8.3 solutions for our clients. Your primary responsibilities will include modifying existing 1C 8.3 configurations, developing new functionalities, and assisting with the implementation and maintenance of the software. We will provide you with training and guidance to help you grow and develop your skills in 1C 8.3 development.
Պարտականություններ
• Collaborate with the development team to understand client requirements and develop custom 1C 8.3 solutions
• Modify existing 1C 8.3 configurations and implement new functionalities based on client needs
• Debug and troubleshoot code to ensure smooth system operation
• Assist with software implementation, testing, and maintenance
• Participate in code reviews and follow established development best practices
• Continuously expand your knowledge of 1C 8.3 platform and related technologies
• Communicate effectively with team members and clients to ensure high-quality deliverables
Պահանջներ
• Basic knowledge of 1C 8.3 platform or similar ERP systems
• Minimum programming skills in at least one of the following languages: 1C:Enterprise script, JavaScript, SQL, or other relevant languages
• Strong problem-solving and analytical skills
• Excellent communication and interpersonal skills
• Ability to work well in a team-oriented environment
• Willingness to learn and continuously improve technical skills
• A degree in computer science, information technology, or a related field is a plus
Հավելյալ նշումներ
• Opportunities for professional growth and development
• Training and mentorship from experienced 1C 8.3 developers
• A supportive and collaborative work environment
How to apply?
Log in or send your resume