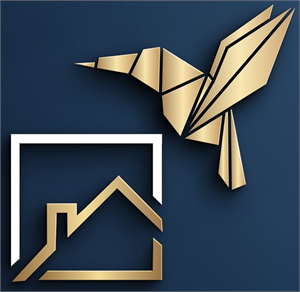 Industry:
Legal, Insurance, Real Estate
Employment type:
Full Time
Work experience:
Junior, Mid level, Senior
Job posting has expired
Description
Calibri Real Estate Agency is looking to hire a lawyer to carry out real estate transactions.
Responsibilities
Legal Advice for Clients (on Transactions, Rights, and Responsibilities), Transactions
Preparation of transactions, conclusion, preparation of legal documents, further customer service
Prepare legal documents necessary for the performance of the organization's functions
Representation of the company in the relevant institutions
Mortgage support
Examine new government bills
decisions, orders, changes in the law և
the legal consequences arising from them,
Ensure document circulation
Perform other staffing functions և Director's assignments
Follow the dress code
Requirements
Higher Education
Work experience
High sense of responsibility
Negotiation skills
Stress resistance
Teamwork skills
Developed verbal and written word
Knowledge of English and Russian languages
Organizing and communicating with people
Having a lawyer's license will be an advantage.
Additional Notes
Working days and hours: Monday-Friday: 10:00-19:00. Saturday: 10:00-18:00(as needed)
Interested and relevant candidates can send CVs with photos to the mentioned e-mail address.