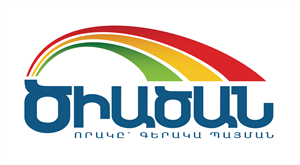 Industry:
Human Resources
Employment type:
Full Time
Work schedule:
Six-day workweek
Job posting has expired
Description
We're looking for a hard-working, energetic and motivated Head of HR to join our team.
Responsibilities
development and implementation of strategic and operational plans for the HR department
management of the company's human resources department;
preparation of the enterprise's personnel policy, code of conduct and its implementation;
selection, recruitment, training, development, evaluation, motivation of personnel.
control and management of all stages of the personnel cycle, including recruiting, selection, training and onboarding.
development of a training program for enterprise personnel;
selection of employees for the positions of top managers;
creation and development of the company's training center;
development of management regulations (regulations, job descriptions, business processes)
labor market analysis.
Requirements
successful candidate is a person with a positive attitude who is able to inspire and motivate colleagues and company employees to achieve the company's goals
higher education (preferably in the field of personnel management, psychology, law, management, economics);
3+ years of leadership experience in HR;
Ability to multitask
good knowledge of labor legislation;
experience in building a company's employee management system from scratch;
high degree of responsibility and organization.
ability to effectively lead and motivate a team.
willingness to work in conditions of increased dynamism and variability.