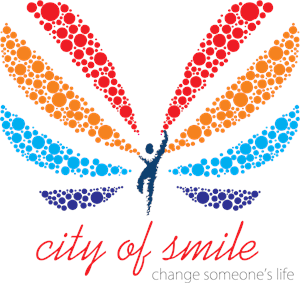 Industry:
Marketing, Advertising, PR
Employment type:
Full time
Work schedule:
Five-day workweek
Work experience:
Mid level, Senior
Job posting has expired
Description
PR and Marketing Manager will be responsible for developing marketing strategies and tactics to boost the Foundation's reputation and deploying successful marketing campaigns from ideation to execution,
Responsibilities
Working with the Executive Director and Fundraising Manager to set the marketing and fundraising strategies for the brand.
Handling all aspects of different PR activities and strategies in order to manage Foundation's public image.
Developing and implementing marketing and communications campaigns, monitoring their effectiveness, reporting findings to the Executive Director.
Drafting and distributing press releases, fact sheets, and media invites, along with any other communication.
Serving as the primary point of contact for inquiries.
Brainstorming, planning and organizing fundraising campaigns and events by managing the operations.
Build upon existing donor relationships and form new donor relationships on a regular basis
Implementing/ Managing the design and production of promotional materials, such as digital visuals, banners, brochures, etc.
Developing, implementing and managing Foundation's social media strategy.
Generating, editing, publishing and sharing daily content on social media.
Researching and analyzing market trends and competitors.
Supervising volunteers.
Requirements
Master's Degree in Marketing, Communication, PR, Journalism or a related field
Proven success in developing marketing plans and campaigns
Excellent written, verbal and interpersonal communication skills
Excellent skills in preparing presentations
Perfect skills in Microsoft Office programs (Word, Excel, PowerPoint etc.)
Perfect knowledge of written and spoken Armenian and English, good knowledge of Russian.
Strong project management, multitasking, and decision-making skills.
Ability to work under stress.
Additional Notes
To apply for this position, please send your CV․