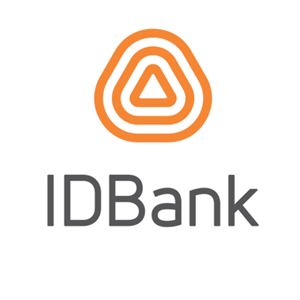 Customer Service Specialist
Industry:
Customer Support, Client Care
Employment type:
Full time
Work experience:
Not required
Job description:
IDBank is looking for an experienced, motivated and qualified candidate for the position of Customer Service Specialist to fulfill the responsibilities listed below.
Job responsibilities
Rendering customer service, implementation of settlement services (cash and non-cash);
Opening, servicing of client accounts, attraction and servicing of deposits, servicing of loans, implementation of payment and settlement transactions;
Processing and provision of gold-ledged loans;
Implementation of cash and non-cash foreign currency purchase and sale;
Acceptance of utility payments, providing relevant consultation on services rendered by the Bank;
Identification of clients' needs, the attraction of new clients;
Implementation of sales/cross-sales of services rendered by the Bank;
Implementation of other operations as instructed by the immediate supervisor and/or defined by internal legal acts of the Bank.
Required qualifications
Higher education in Economics/Finance;
1-2 years of work experience in the sphere of banking;
Experience in working with cash;
Knowledge of RA banking legislation;
Good knowledge of computer (MS Office);
Good knowledge of Armenian, English and Russian languages;
Communication and negotiation skills;
Sales skills;
Willingness to work in a team;
Ability to work in different situations and fast orientation.
Required candidate level: Not defined
Additional information
After successful completion of the probation period, the Bank offers its employees a wide range of privileges, particularly, a comprehensive medical insurance package, a comprehensive bonus plan, a corporate package for sports club services, banking services on preferential terms, etc.
How to apply?
Log in or send your resume