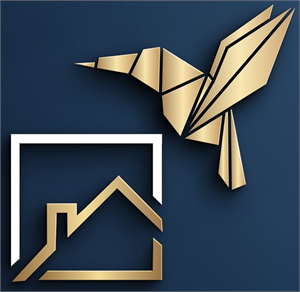 Industry:
Marketing, Advertising, PR, Art, Design
Employment type:
Full time
Work schedule:
Six-day workweek
Work experience:
Mid level
Description
Calibri Real Estate invites to join its fast-growing team photographers/videomakers to work in the field of real estate.
Responsibilities
Take photo and video shoots of relevant areas
Ensure good photo composition, angles and positioning of the space taken
Editing and manipulating photos for lighting, contrast, and watermarks from the office
Video real estate properties
Edit videos for web content with navigation structures and text/graphic overlays
Help homeowners stage their homes to achieve the best visual results
Requirements
The ability to prioritize multiple tasks, follow detailed instructions, and balance multiple deadlines
Have a comprehensive knowledge of photography, lenses, lighting, video equipment
Be familiar with Adobe Photoshop and Adobe Creative Suite
Creative, open-minded
Good communication skills
Time management
Sense of responsibility
Team work
Additional Notes
All qualified candidates are welcome to apply by sending their CV's.
Working scedule from Monday to Saturday from 10am to 7pm.
About us: we highly value healthy and creative atmosphere, respect and positive attitude towards each other, promote professional development and growth of each team member. Also we have special benefit packages and bonuses for each team member and for our clients and partners.
How to apply?
Log in or send your resume