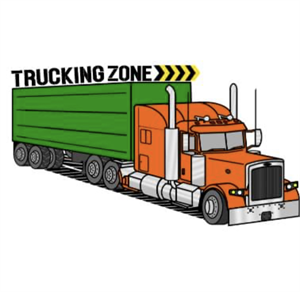 Customer Service Representative (On-site)
Industry:
Customer Support, Client Care
Employment type:
Full Time
Salary:
Monthly
400,000-450,000 ֏
Work schedule:
Five-day workweek
Work experience:
Not required
Description
We are a fast-growing US company located in Armenia looking for a full time, not remote, night shift Customer Service Representative to join our intellectual and dynamic team. The candidate will be responsible to maintain a positive, empathetic, and professional attitude toward customers, responding promptly to customer inquiries, communicate with customers through various channels.

Responsibilities
- Answering phones calls & emails, responding to emails, and providing excellent customer service to customers
- Assisting Office Work – Data Entry/Filing/Basic office Tasks
- Assisting customers regarding quotes, orders, and filing process
Requirements
Excellent communication skills, both verbal and written in English
Strong computer skills, proficient latest version (365 version is welcome) in Microsoft Office
Self-motivated and high attention to details
Punctual, responsible, reliable, and honest
Fast learner that can follow directions
The ability to work independently
Excellent organizational, filing and follow up skills.
Additional Notes
The shortlisted candidates will be contacted via mail or phone call for an interview within 3 weeks.
Paid FULL training will be given by our professional staff.
Working Hours: 19:00 – 04:00 (Monday- Friday) including two 15-minutes coffee breaks, and a half an hour lunch.
Benefits will be applied after 90 probation days of work including four paid holidays, health insurance, annual salary review, paid vacations, etc.
How to apply?
Log in or send your resume