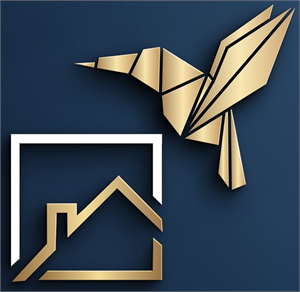 Industry:
Sales, Business Development, Real Estate
Employment type:
Full Time
Salary:
Monthly
300,000-4,000,000 ֏
Work schedule:
Six-day workweek
Work experience:
Mid level, Senior
Open to international applicants
Job posting has expired
Description
We are seeking a dynamic and results-driven Real Estate Sales/Rent Specialist to join our team. The ideal candidate will be responsible for conducting comprehensive market research, identifying and cultivating new business opportunities, and managing the end-to-end sales process. This role requires a proactive individual with excellent negotiation skills, a keen eye for detail, and a passion for delivering exceptional customer service.
Responsibilities
Stay abreast of market trends, pricing, and competition to provide insightful recommendations.
Thoroughly understand the features and benefits of our real estate portfolio.
Identify and engage potential clients through effective cold calling and outreach initiatives.
Establish and maintain relationships with clients through consistent communication.
Conduct regular visits to real estate properties, ensuring proper documentation and high-quality photographs.
Organize and execute property showings with a focus on showcasing unique selling points.
Skillfully negotiate terms and conditions to achieve mutually beneficial agreements.
Prepare and manage all documentation required for real estate transactions.
Facilitate the successful closure of deals and provide ongoing support to clients.
Requirements
Previous experience and knowledge in sales will be considered an advantage.
Demonstrated commitment and focused work ethic.
Proven ability to navigate and negotiate effectively in various situations.
Strong writing and verbal communication skills to engage with clients and team members.
Ability to collaborate seamlessly within a team environment.
Proficient in MS Office and Adobe software.
Proficiency in Armenian, Russian, and English languages.
Familiarity with the CRM system would be considered an asset.
Additional Notes
Work Schedule: Monday to Friday, from 10 am to 7 pm. Saturday hours are from 10 am to 6 pm.
Compensation: Competitive salary with a high percentage of commissions.
Training Program: A comprehensive two-week training program will be provided.
Career Growth: Exciting opportunities for career advancement within the organization.

Join our dynamic team, where your skills and dedication will be rewarded. Send your CV today to email embark on a journey of professional growth and success!