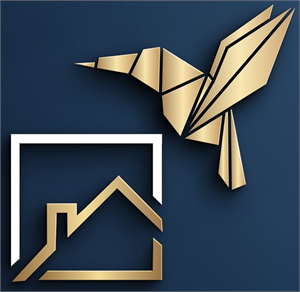 Real estate sales/rent specialist
Industry:
Sales, Business Development, Real Estate
Employment type:
Full Time
Salary:
Monthly
300,000-2,000,000 ֏
Work schedule:
Six-day workweek
Work experience:
Not required, Junior, Mid level, Senior
Description
Caliber Real Estate Agency invites its team to recruit energetic, purposeful employees (Real estate sales specialists).
Responsibilities
Real Estate Market Research
Study of the presented product
Finding new customers, establishing contact
Cold calls
Carrying out regular visits of real estate, photographing properly organizing showings
Conducting negotiations
Preparation of deals, making deals, further customer support
Properly answer or handle phone calls
Office consulting
Requirements
Sales knowledge and experience in the field will be seen as an advantage
Diligence, purposefulness
Negotiation skills
Writing և verbal communication skills
Teamwork skills
MS Office, Adobe
Languages - Armenian, Russian, English
Additional Notes
Working days and hours: Monday-Friday: 10:00-19:00. Saturday: 10:00-18:00։
Salary: high % commisions.
Two-week training, opportunity for growth.
Interested and relevant candidates can send CVs to the mentioned e-mail address