You have successfully subscribed ․ You'll receive messages when company publishes new jobs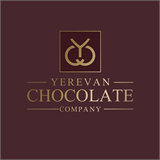 Yerevan Chocolate Company
40 subscribers
Address:
17/2 Mikoyan street 0079 Yerevan
Number of employees:
151-500
About Us
The history of Yerevan Chocolate Company starts as far back as in 2006, when "Sonagro" Company was established. Years of experience in the field have created grounds to present high-quality products, new brands and a vision to achieve international recognition to the consumer. Via introduction of leading technologies and equipment, the company continues to successfully expand the productive capacity, attaching particular importance to handmade products. The combination of the mentioned qualities is the main warranty for high-class production., The company cooperates with leading international organizations that produce raw materials to offer high-quality products to the consumer. "Mark Sevouni" and "Sonuar" brands were created, guided by our mission to successfully position ourselves in the market. Via application of modern approaches and technologies, continuous perfection of the product and creation of new assortments, our company aims to achieve leading positions in Armenian and international markets.
Jobs at Yerevan Chocolate Company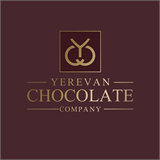 Գլխավոր մեխանիկ
deadline: 1/5/2024
Yerevan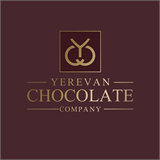 Գնումների մասնագետ
deadline: 12/14/2023
Yerevan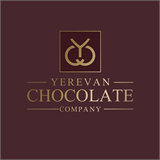 Հումքերի վաճառքի գծով ներկայացուցիչ
deadline: 12/13/2023
Yerevan