You have successfully subscribed ․ You'll receive messages when company publishes new jobs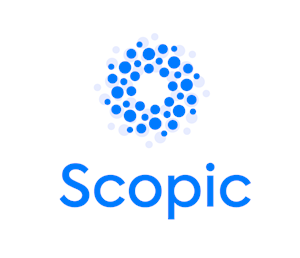 Address:
12 Carly Circle, Rutland MA 01543
About Us
Scopic is the world's largest virtual company. Founded in 2006, we have grown consistently by delivering innovative, cutting-edge software products for our clients and creating an empowering environment for our employees. We build advanced software for clients and users around the globe. With 10+ years in the industry and 1000+ projects under our belt, we've developed software for Manufacturing, Media and Entertainment, Fintech, Healthcare, Food and Fitness, and Gaming. Check out our development work on our portfolio: scopicsoftware.com/portfolio/.
Jobs at Scopic
The company currently has no vacancies
Look for jobs
in similar companies or
subscribe
to Scopic page to receive notifications about vacancies posted by the company