Այս հայտարարությունը ժամկետանց է
Laravel & AngularJS Developer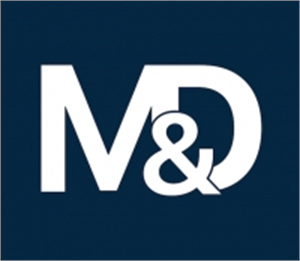 M&D Systems LLC is looking for a middle/senior Laravel & AngularJS Developer who has strong technical background and the ability to work in a fast-paced environment.
Required Qualifications:
- At least 1 year of working experience with Laravel;
- At least 1 year of working experience with AngularJS;
- Solid knowledge of MySQL and other databases;
- Strong knowledge of php frameworks is a big plus;
- Strong knowledge of PHP, JavaScript, HTML5, CSS3 and Bootstrap;
- Deep understanding of OOP principles;
- Experience with Linux shell scripting;
- Ability to take responsibility on every solution and work under tight deadlines;
- Good problem solving skills and ability to work independently;
- Available for full-time work;
- Ability to work in a team.
Benefits:
- Professional growth;
- Opportunity to work with highly qualified experts at programming;
- Interesting long-term projects;
- High salary.
All interested and qualified candidates are encouraged to send CVs with subject "Laravel & AngularJS Developer".