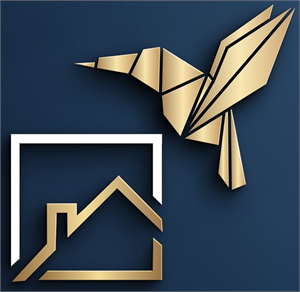 Industry:
Executive, Upper Management, Real Estate
Employment type:
Full time
Work schedule:
Six-day workweek
Work experience:
Mid level, Senior
Description
Calibri Real Estate was established in 2021 with the goal of setting new standards in retailing, professionalism and breaking existing stereotypes by providing reliable services following international standards. Company deals in apartments, land, commercial spaces and rentals.
Now we invite to join our fast growing team the team leaders in sales to hold the team together, keep motivated to reach sales goals.
Responsibilities
Training new staff members on company policies and procedures as needed
Providing regular feedback to each member of the sales team regarding their performance
Developing strategies to improve sales performance through ongoing training and development
Coaching team members on effective sales techniques and methods for increasing revenue
Keep informed of new products and services
Delegate taskes and set deadlines
Set sales targets and motivate sales team
Prepare sales reports
Providing feedback to management regarding potential hires to ensure they are a good fit with the company culture and mission
Requirements
Higher education
At least 3 years of work experience in sales (Real Estate is preferable)
Experience of team leading
Excellent communication skills
Knowledge of English and Russian languages
Good knowledge of Microsoft Office
Organizational skills
Time management
Sense of responsibility
Ability to work in a team and independently
High emotional intelligence
Additional Notes
Salary: High (fix plus percentages from transactions)
About us: we highly value healthy and creative atmosphere, respect and positive attitude towards each other, promote professional development and growth of each team member. Also we have special benefit packages and bonuses for each team member and for our clients and partners.
How to apply?
Log in or send your resume