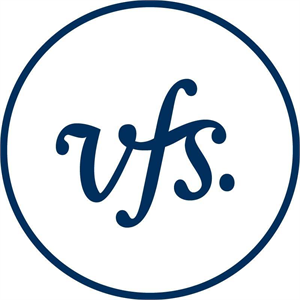 Industry:
Administrative, Clerical, Customer Support, Client Care
Employment type:
Full time
Work schedule:
Five-day workweek, 8 hour shift
Work experience:
Not required
Job posting has expired
Job Description/ Responsibilities:
Document scrutiny and collection of applications for visa processing.
Handle customer/applicant queries personally or via email, telephone.
Handle cash and bank related transactions if assigned and ensure 100% accuracy.
Record & maintain all application data. Ensure accurate & timely data entry into the system with zero errors.
Ensure all administration and logistics of passport delivery to consulate/ applicant / logistic company etc.
Maintain compliance to the standard operating procedures, manuals etc. without deviation in process.
Inform the applicants about the available Value Added Services and ensure delivery of Value Added Service options to applicants/ customers.
Encourage applicants to provide feedback on services provided and their overall experience at the application centre.
Ensure that the entire process is completed within the mandated Turn Around Time.
Assist Deputy Manager/Operations Manager in execution of WB Project.
Ensure judicious use of natural resources.
Adhere to the environment health and safety policy/objectives and guidelines of the organization.
Required Qualifications:
• Confident user of PC
• Proficient user in MS office (Word, Excel, Power Point) & good typing speed
• Good and effective communication skills
• Adaptability and presence of mind to handle customer queries and complaints
• Fluent English
• Eligible to work in Armenia
Application Procedure:
Application on the website
Face-to-face interview with Hiring manager
Phone interview with HR manager
Offer Letter
Due diligence