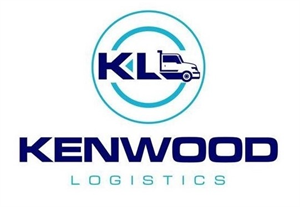 Industry:
Logistics, Transportation
Employment type:
Full time
Work schedule:
Five-day workweek
Work experience:
Not required
Description
The job requires agents to organize the transportation of freights/loads within the United States. Agents must be up to date on the whereabouts of their load and be able to give occasional updates.
Responsibilities
Organizing smooth transportation
Preparing contracts and other documents
Being aware of where the driver is, when the freight will be picked up/dropped off
Salary
Salary is not fixed, we offer up to 35%
Every time an agent hits the $1000 mark within one working day, they are given a $50 bonus as motivation to continue the hard work
Requirements
Intermediate English
Hardworking and active in the job
Team-worker
Organizational qualities
Hours: 17:00-02:00
Additional Notes
We offer short-term courses, during which one of our experienced agents will train newcomers and teach them the ins and outs of the business.
This is a 1 week course

5 days training

2 days shadowing you while you work

After this course you will be fully ready to start working
How to apply?
Log in or send your resume