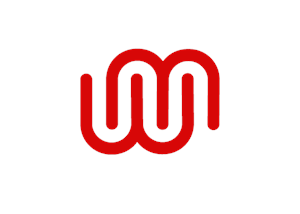 Industry:
Logistics, Transportation
Employment type:
Full time
Work schedule:
Five-day workweek
Description
Are you ready to take your logistics skills to the next level? You'd be the perfect addition to our team.
We're a dynamic and fast-growing logistics company based in the USA and we're looking for a Rockstar Agent/Dispatch like you to help us move the world forward. You'll be in charge of coordinating transportation, storage, and delivery of goods for our clients, and you'll get to work with a team of top-notch logistics professionals who are passionate about what they do.
Responsibilities
As an agent, you would be responsible for overseeing the transportation, and delivery of goods for our clients. This would include managing logistics operations, coordinating with customers and carriers, and ensuring timely delivery of goods.
Requirements
English Language
Experience in Logistics
Flexible
Team working
Additional Notes
If you are interested to join our team, please send your resume. We would be happy to schedule an interview and discuss this opportunity further.