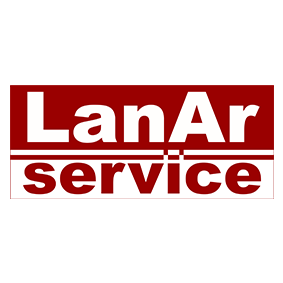 Embedded Software Developer
Industry:
Information Technologies, Software Development
Employment type:
Full time
Work experience:
Mid level
Description
LanAr Service LLC is hiring Embedded Software Developer
Requirements
Degree/Diploma in Engineering (not a deal breaker).
Core Programming knowledge in C/C++(experience 1year+).
Knowledge of architecture of microcontrollers, understanding the details of operation of the core and peripherals
Basic Linux knowledge
Appropriate level of English for reading technical documents
Ability to read schematic diagrams
Experience with Microcontrollers or MCUs.
Experience with sensor integration over I2C, SPI, CAN, UART, ADCs etc
Willingness and ability to learn new stuff, trends
Software development, the ability to write efficient code in a performance and low memory footprint
Will be considered a plus
Ability to understand / refactor / port someone else's code
Debugging skills (software and hardware) .
Self-motivated, self-reliant and solution driven
How to apply?
Log in or send your resume