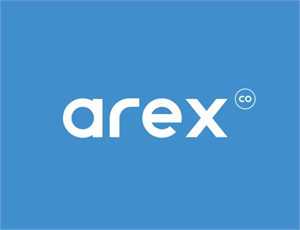 Customer support specialist
Industry:
Administrative, Clerical, Sales, Business Development
Employment type:
Full time
Work experience:
Junior, Mid level
Job posting has expired
Description
We are hiring a responsible and result-oriented Customer support specialist.
Responsibilities
Actively approach targeted business partners through email and phone calls, present the company's products.
Consult clients on the company's products.
Provide detailed information about procedures, payments, and requests.
Build and maintain long-lasting customer relationships with partners.
Observe the market, identify and assess customers' needs to achieve satisfaction.
Analyze the market and identify new sales and business opportunities for the company.
Requirements
Higher education.
Relevant work experience of 1 year and more.
Proficient in Armenian and can communicate in Russian and English.
Good knowledge of MS Excel.
Additional Notes
Ընկերությունը զբաղվում է գրենական և կենցաղային իրերի B2B վաճառքով, մեր հաճախորդներն են տեղական տարբեր ընկերություններ, ովքեր իրենց գրասենյակների համար անհրաժեշտ իրերի գնման գործընթացը հեշտացրել են օգտվելով մեր կայքից և մեր ծառայություններից։