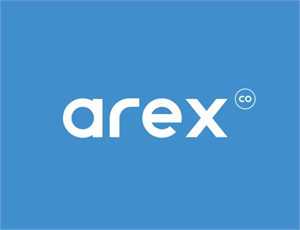 Industry:
Project, Product Management, Procurment, Import, Export
Employment type:
Full Time
Work schedule:
Five-day workweek
Work experience:
Mid level, Senior
Description
"AREX Co" is currently hiring a Category Manager specializing in building and interior materials.
Responsibilities
Develop and implement the brand strategy.
Do regular market research to keep up to date with customer trends and predict future trends.
Complete thorough and regular competitor and customer insights analysis, including researching the market and competitor activities.
Make decisions about product development, and pricing.
Establish budgets, performance specifications, and sales estimates.
Collaborate with cross-functional teams such as marketing and sales, etc.
Build brand awareness and increase brand value and profitability.
Plan and execute marketing initiatives including campaigns, events, sponsorships, and corporate social responsibility programs.
Measure and report on the success of marketing campaigns, including assessing ROI and KPIs.
Coordinate import shipment activities, including customs clearance and documentation, manage the shipment process from start to finish.
Requirements
Work experience 2-3 years
To make sure that the candidate has read the job announcement in its entirety, please write the following code in the subject line of an email- 555, next to the job name.
A University degree in Marketing is desirable
Knowledge of English, Russian, and Armenian languages
High sense of responsibility
Excellent verbal and written communication skills
How to apply?
Log in or send your resume