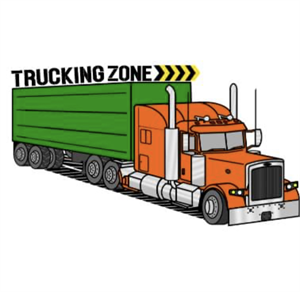 Industry:
Accounting, Finance, Banking
Employment type:
Full time
Salary:
300,000 - 350,000 ֏
Work schedule:
Night shift
Work experience:
Mid level, Senior
Description
We are looking for a Bookkeeper assistant to help in managing our day-to-day accounting and finance requirements. Confidentiality, excellent organizational skills and accuracy are important qualifications for this position, as well as good customer relations and the ability to communicate clearly. This is a full-time job that requires working from our office in Yerevan.
Responsibilities
Coordinate bank deposits and report financial results on a regular basis to management
Monitor office expenses, CC statements and bank accounts
Accounts payable and accounts receivable, make and pay invoices
Develop monthly financial statements
Maintain records by filing documents
Requirements
Bachelor's Degree in Accounting or a related field is welcome
Experience with data entry, record keeping and computer operation
Microsoft Office and Excel are must
Additional Notes
Working Hours: 19:00 – 01:00.
How to apply?
Log in or send your resume