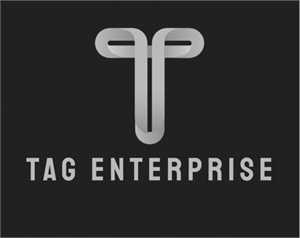 Administrative Assistant (Spanish)
Industry:
Administrative, Clerical
Employment type:
Full time
Work experience:
Mid level
Description
We are looking for a responsible Administrative Assistant to perform a variety of administrative and clerical tasks. Duties of the Administrative Assistant include providing support to our managers and employees, assisting in daily office needs and managing our company's general administrative activities.
Working Days: Monday-Friday
Working Hours: 20:00-3:00
Benefits: We provide taxi to drive you home after 3:00
Responsibilities
Job responsibilities:
Organize and maintain files and databases in a confidential manner.
Manage communication including emails and phone calls.
Write and edit documents from letters to reports and instructional documents.
Assist in the preparation of regularly scheduled reports.
Develop and maintain a filing system.
Liaise with executive and senior administrative assistants to handle requests and queries from senior managers.
Requirements
Written communication.
Verbal communication.
Organization.
Time management.
Attention to detail.
Problem-solving
Required candidate level: Not defined
Required candidate level:
Professional skills
Soft skills
Fast learning ability
Attention to details
office 365
How to apply?
Log in or send your resume