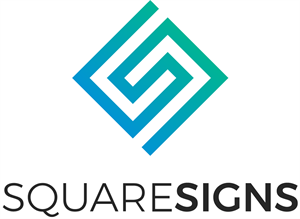 3D modeling designer (Night Shift - US projects)
Industry:
Engineering, Architecture, Construction
Employment type:
Full Time
Work schedule:
Five-day workweek, Night shift
Work experience:
Mid level
Job posting has expired
Job description
We are the official Armenian branch of Square Signs LLC operating in California, USA.
We are looking for a Night Shift 3D modeling designer – for technical design and 3D modeling of outdoor advertising signs produced by our USA company.
The job is Night Shift - to cooperate with our US team. The working hours are from Monday to Friday from 18:30 - 03.30.
Principal responsibilities
• Perform technical design, 3D modeling/ visualization, and produce realistic renders of outdoor advertising panels, stands, channel letters, three-dimensional brand signs, and other types of outdoor advertising signs.
• Project accurate design solutions and architectural drawings in accordance with the given technical requirements.
• Adapt/review projects as per customer requirements and make changes in the design,
• If necessary, search for and offer more optimal engineering and design solutions,
• Submit reports to the management on the implemented works,
• Perform other assignments given by the immediate supervisor.
Required qualifications
• Higher education in design, engineering, or another equivalent field,
• Work experience in the field of 3D modeling and design, construction, interior design, engineering, 2D/3D Drafting etc.
• Knowledge of CorelDRAW, Adobe Illustrator, Adobe Photoshop, KeyShot, SketchUp, 3Ds Max, or any other 3D modeling and visualization software
• Knowledge of SolidWorks, AutoCAD/ArchiCAD, FlexiSign PRO, or other is a plus (not a must)
• High sense of responsibility and teamwork
• Time management skills and strong detail orientation
• Hardworking, proactive, and flexible personality
• Creativity and sense of style
• Knowledge of English is desirable
If you are interested in being part of our team then please send your CV and your portfolio to our email.